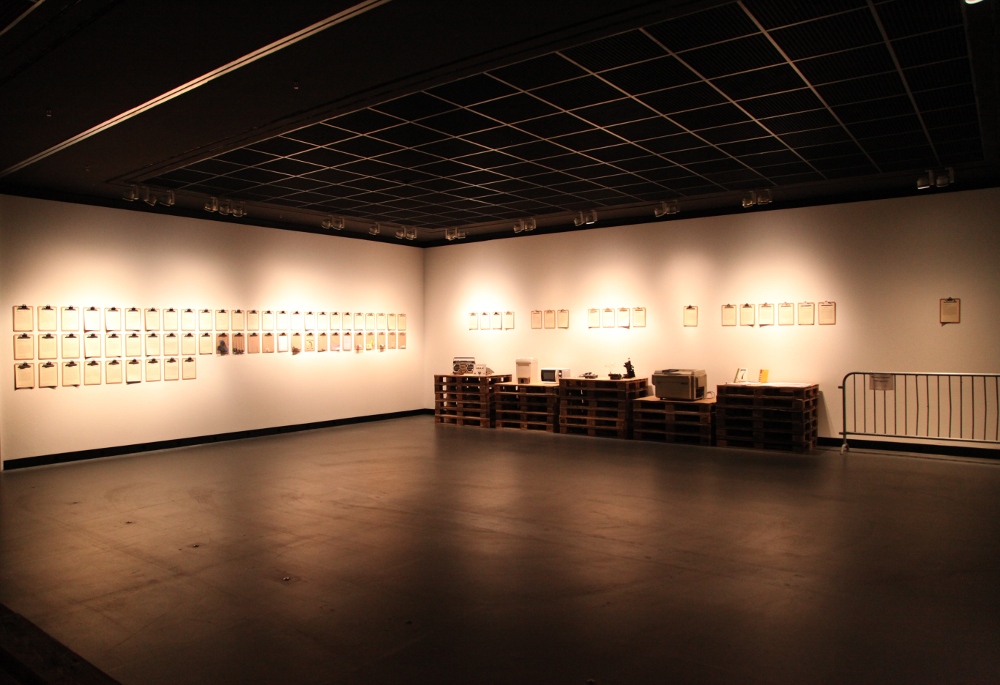 I assisted YoHa (Graham Harwood and Matsuko Yokokoi) in the production of the Evil Media Distribution Centre, which was displayed at the Transmediale festival in Berlin (2013) and The New Institute in Rotterdam (2013). The installation is an artistic response to the recently published book Evil Media (2012) by Matthew Fuller and Andrew Goffey, which describes the "grey media" as a broader notion of media and a deeper, more complex understanding of how they influence the way we behave, think and perceive.
51 contributors were invited to choose and write a short text about a grey media object (ranging from tampons to software compilers), and these texts and objects were then presented in the setting of a curiosity cabinet designed as a distribution center. Members of the Open Systems Association (of which I am a part) contributed several of the texts. I wrote a text on the Hollerith's Punch card which can be seen below.
(Nov 2012 – Sep 2013, read more about it in my blog)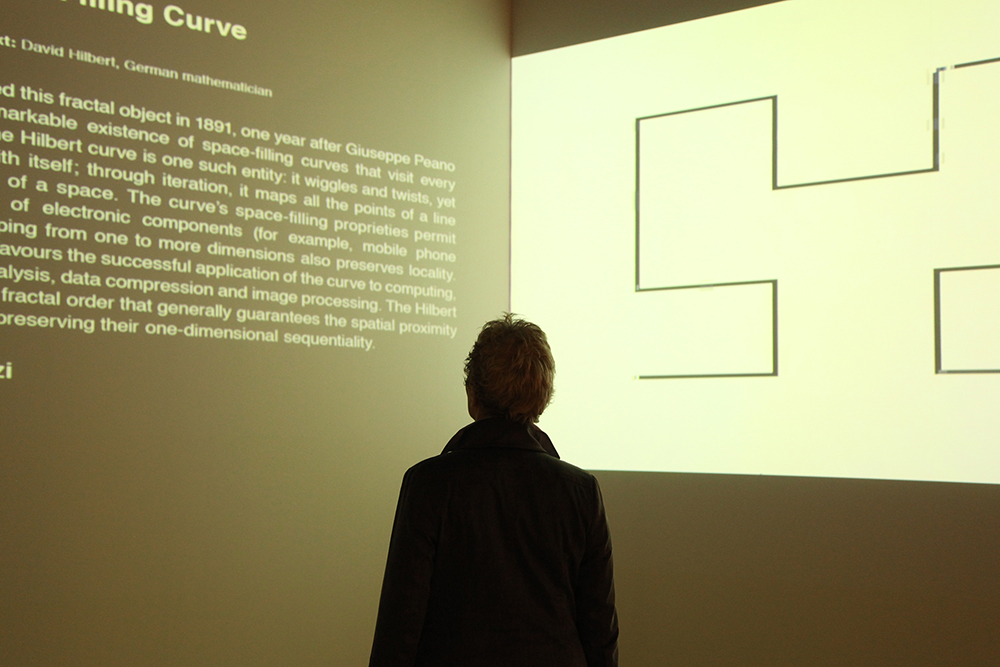 Hollerith Punch Card
Author: Anna Blumenkranz
Date of origin: 1890
Inventor: Herman Hollerith
A data storage medium used in 19th and 20th Centuries. Punch cards were made of thin cardboard with holes punched manually or mechanically. A 96 column punch card developed by IBM in the 1970s stored up to 64 bytes of data and weighed 2.4g. Thus, 1GB of data would weigh 40.265 tons. When deployed for the US census in 1890, punch cards reduced the length of data evaluation to one year instead of ten. Ever since, an entire nation could be fitted into holes. Throughout the 1930s IBM supplied Hitler's regime with punch cards and tabulation equipment, ensuring that Jews could be traced and eliminated by the Nazis.